Delivering greater visibility, clarity and efficiency throughout the business
---
Service Client
Our client migrated from a paper-based information and processes system to an entirely digital solution and the benefits were...
Ensuring no loss or duplication of data in the business
A greater understanding of customers and their needs
Visibility of the work flowing through the business to enable better planning and resourcing
Project business goals
Increase Revenue
Reduce Expenditure
Protect Market Share
Provide Social Benefit
Operate within Regulations
Webscope have been excellent at understanding the business objectives of the project, quickly grasped the operating requirements, business drivers and nuances and brought considerable additional thinking to translate that into a thorough system design Mark Carley - CEO
Customer Data Acquisition
Being able to accurately and reliably obtain, hold, and analyse customer information aids the business in gaining real insights and enables the client to make strategic decisions based on the nature and behaviour of their customer base. This results in stronger marketing campaigns, and retention and upselling of existing customers, leading to an increase in revenue.
Job Management
Being able to record detailed, legible information about a job and have that propagate to all required areas of the business without duplication or loss of data has substantially increased the efficiency of the business. This has lead to an increase in the volume of work that the business can manage without further acquisition of staff, resulting in higher profits.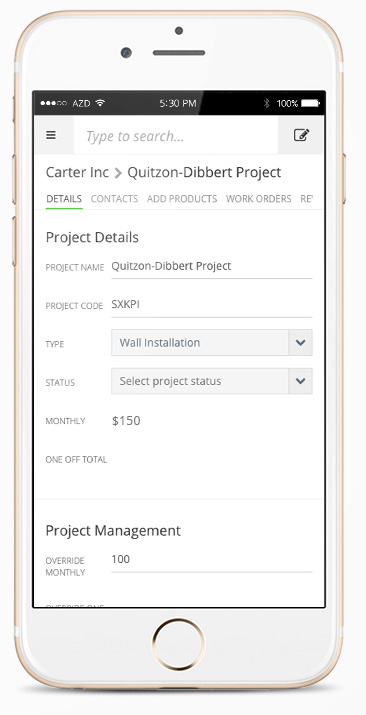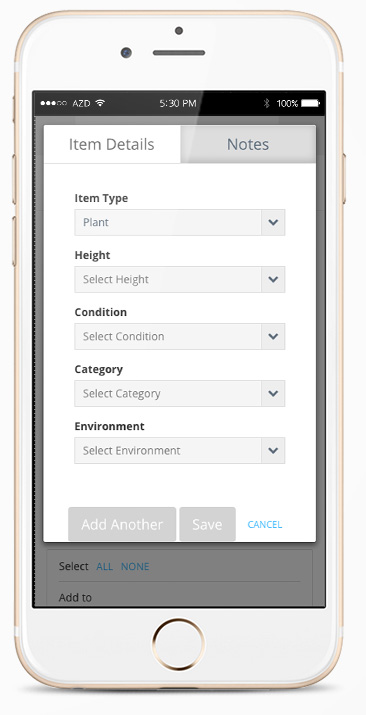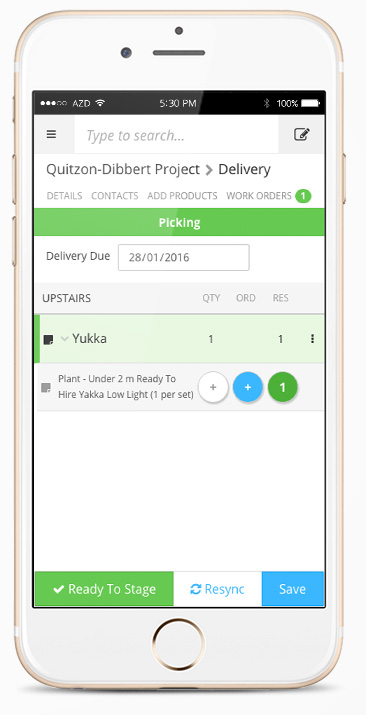 Project domains
CMS
Web Application
Native App
Business System
Services provided
Business goals
Minimal Viable Product
Return on investment projections
System flow
App design
Laravel development
AngularJS development
Source control
Continuous Integration
Live monitoring of critical functionality
Tools used
Laravel
AngularJS
Bootstrap