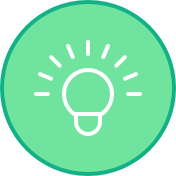 Inspire
We create an ambitious digital vision for your business but focus on the smallest solution we can deliver first, the Minimum Viable Product (MVP)
After the workshop we'll present a proposal that outlines a digital vision for your business and what we can deliver in the short term to create the biggest positive impact. We'll also provide ballpark costs and what we think will provide the best return on investment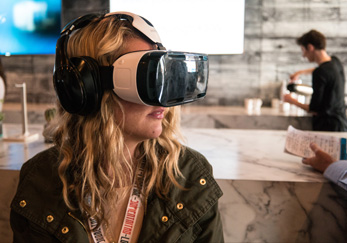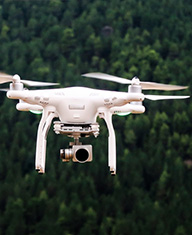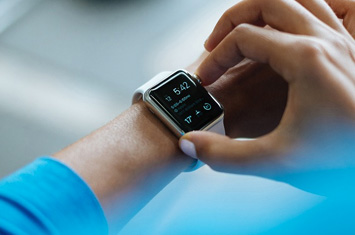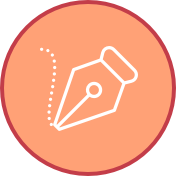 Design
We design specifically for the people who will use the solution and use their feedback to drive innovation.
Once you agree to the proposal, we'll spend two weeks creating a beautiful prototype of your solution backed by people-centred design, technical proof of concepts, a solid delivery plan, and an accurate estimate of the investment needed to create the final solution.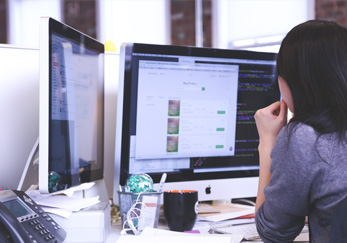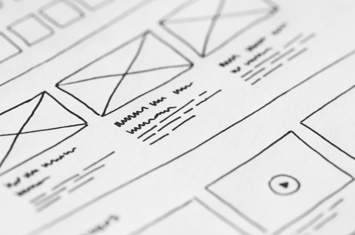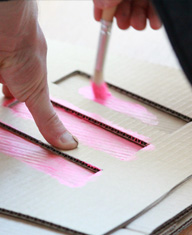 Deliver
Once you sign-off the design, every two weeks we'll deliver working, tested, business-ready code, all set for you to use.
During this time you'll be a day-to-day part of the team and will have complete visibility and control over the project. Our engineers, developers, and designers all work together to ensure what we deliver not only works, but looks great and feels like magic. All business critical code is automatically tested and demonstrated many times before it is released, giving you complete confidence in the solution.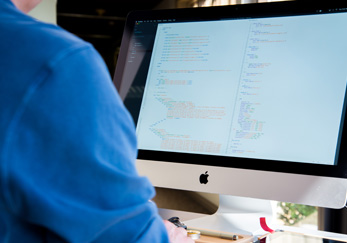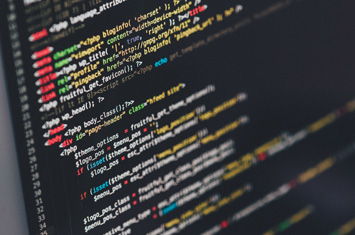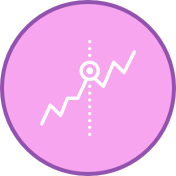 Refine
As you start to use your new website or app, we'll review its impact and iterate on it to maximise its ability to help your business do better.
We measure what's useful, not just what's easy and tie everything we do back to the success of your business.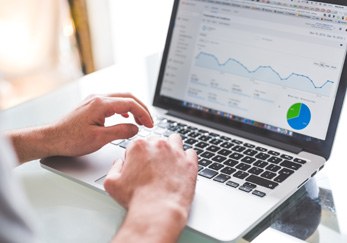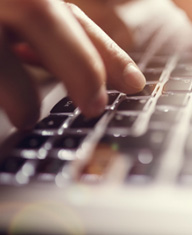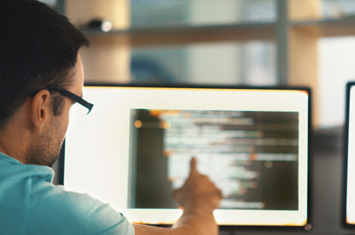 Have you got a digital idea you need built?