Our Expertise
At Webscope we design and build bespoke digital products that create effective organisations and happy users. We believe businesses should own their key technology and not be subject to vendor lock-in and priorities. Because of this, our focus is on creating tailored digital platforms, totally owned by our clients, with a vision they control.
We call it the digital advantage.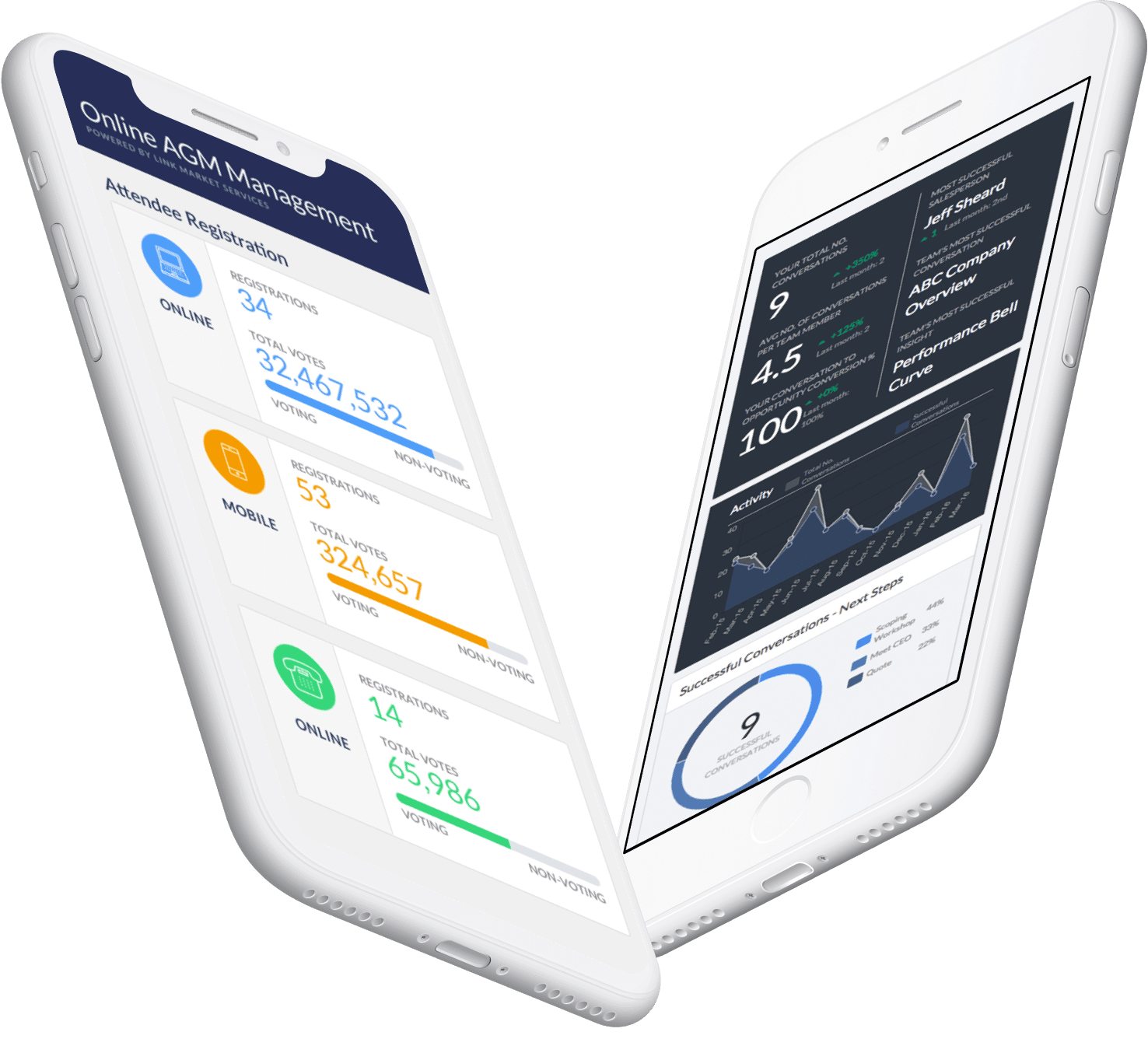 Ideation & Strategy
From dream to vision
Bring us your wild ideas and difficult problems and we'll turn them into an effective digital strategy to improve your business and delight your customers.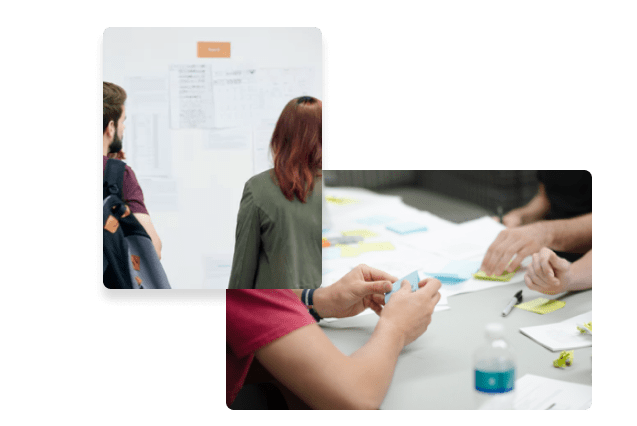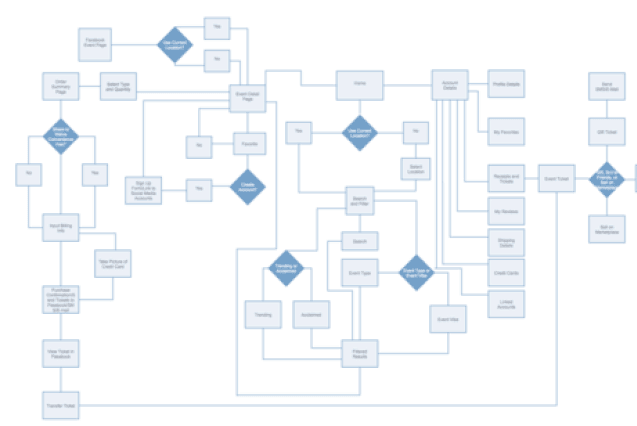 User Experience & Design
From vision to prototype
Our design process captures and visualises the user experience to validate product strategy and prepare for product development.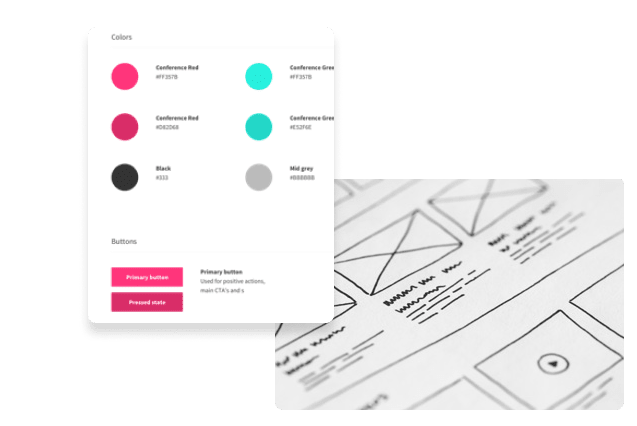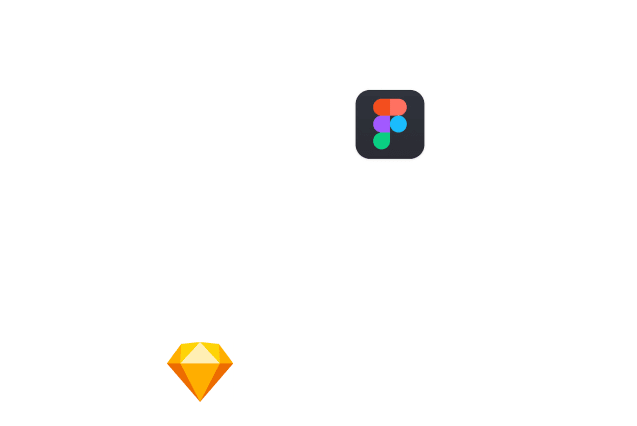 Development & Delivery
From prototype To PRODUCTION
Our refined agile process and modern development approach delivers stable, secure, and responsive products under a timeline and budget you control.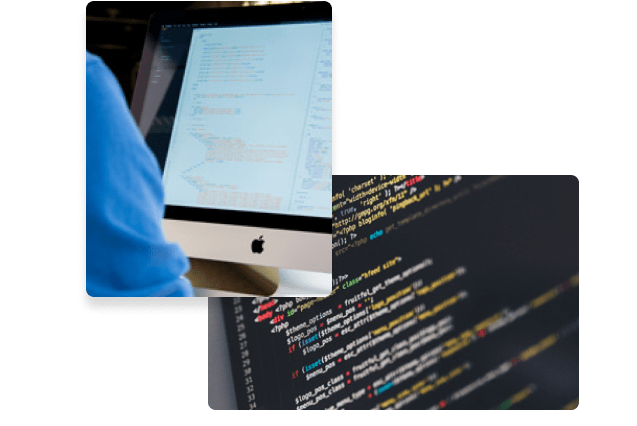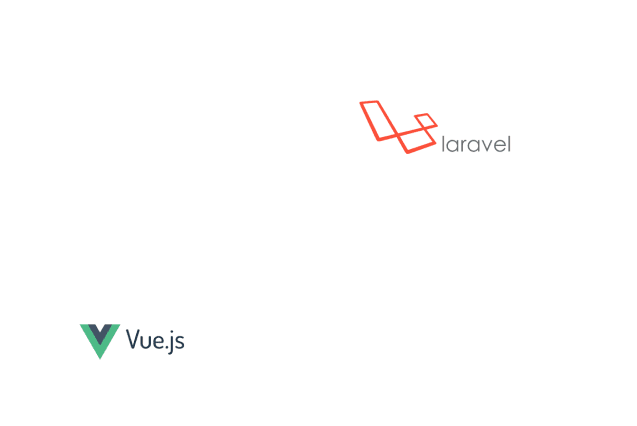 Iteration & Support
From INITIAL LAUNCH To MARKET LEADER
Our product support delivers ongoing hosting, maintenance, and support as well as continuous strategic recommendations for product improvement.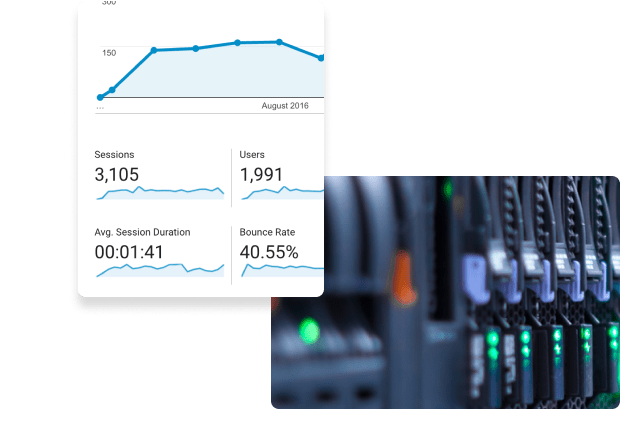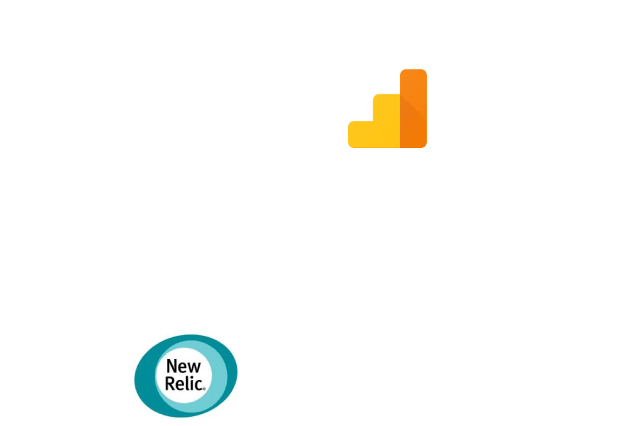 Our Solutions
Business Workflow Systems
If you're struggling with paper-based systems or off-the-shelf CRMs and ERPs aren't working, this is the solution for you. We turn inefficient, manual business processes and unconnected systems into digital products that increase effectiveness, visibility and profitibility.
Upgrade your business
New Product Research & Development
If you're struggling to green light an idea or get a new product to market, this is the solution for you. We turn business opportunities into realised products that create happy customers and a return on investment.
Launch your vision