Build something that matters with our Startup Accelerator
We help turn fresh ideas into the things your customers will love with our proven product design process.
Creative thinking and innovation
"The best part about working with you guys is the team atmosphere, the openness and authenticity.
What really surprised me was the creative thinking and innovation you contributed to the product itself.
You were thinking about my stuff when you were not on the clock and this was amazing."
Justin Wright - CEO, Quotient
We give you confidence, insight, and the better return on investment – every time!
Use our strategy, design, and development expertise to validate your startup idea and get it launched into the market for your customers to love.
Our proven process ensures you are building something that matters, with measurable results and a clear return on investment.
Market validation & return on investment assessment
Customer journey mapping and profiling
Digital strategy & technical recommendations
Visual design & usability expertise
Product development and roadmapping
A proven process of delivery
Validate your idea
We work with you to ensure we understand your customers and the job they need your product to do for them. You'll feel confident your product will be something your customers will love.
Launch faster
Our design and development expertise will get your product into the hands of your customers faster than you imagined. Our agile process typically gets you to market in 4 to 6 weeks.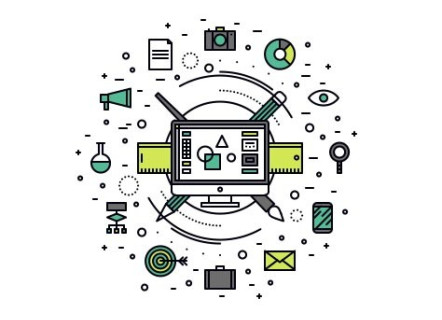 Improve your ROI
Our proven process helps you validate the return on your investment and constantly delivers real value. You'll feel in control of your budget and see better results, faster.
Start with a product AND a business
It's not enough to have a fantastic product ready to improve the lives of your customers. You need to have a profitable business model alongside it to sustain it through the initial stages of market awareness and adoption.
We spend time not only validating and creating valuable strategy around the product, we also invest time into helping you develop a viable business model to support it.
This reduces risk and improves the chance of success - the two biggest concerns of any entrepreneur.
"If you're going to put your product in beta - put your business model in beta with it."
Joe Kraus, Partner, Google Ventures
"Great Startups are constantly searching for the right business model to execute."
Steve Blank, Professor of Entrepreneurship, Stanford
Launch faster with greater impact
You have a fantastic idea. Your friends, family, and potential customers support it. You have some initial capital to turn it into a reality. You just need someone to help make that possible.
Our product design process takes great ideas, tests them against business reality, and narrows them down to the key elements that can be taken to market quickly. We call this the minimum viable product.
This proven process uses the smallest resources possible to produce the largest impact for your customers and your business, to ensure the product and business model are viable.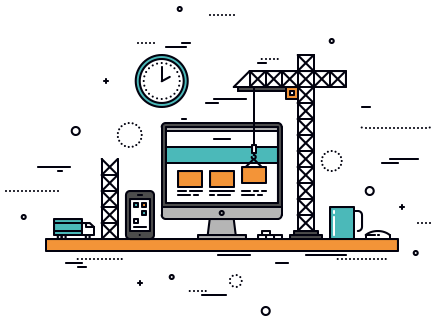 Our Process
Our proven process produces measurable, valuable results, under a timeline, budget, and scope you control.
1. Define business goals
Step 1 is to define the most important goals for your business, and identify your customers and the job your product is doing for them. We use this to validate your return on investment and construct an effective strategy and roadmap for product development.
2. Design and build
Step 2 is to create the minimum viable product - the smallest thing we can deliver to prove viability. We design the visual experience, code the solution using open source technology, and test and implement it ready for use. This is a phased approach that consistently delivers value.
3. Measure and improve
Step 3 is to measure the validity of the product as early and as often as possible. The results of these tests will help inform future development and ensure your product is fulfilling the needs of your customers. We also help with adoption and retention strategies.
Build something that matters
Turn fresh ideas into something your customers will love with our proven product design process.
Get help with your startup idea.
Tel: 09 282 3802
Email: team@webscope.co.nz
Or send us a message below.